While the free market is made up of any number of different businesses and ventures, there are certain services that pretty much every company will need from time to time. Whether you want to outsource several bodies or find an advocates firm such as GTG, you'll need to tend to these services for your company to stay afloat and on top of the competition. First of all; accounting. Various different forms of accounting and bookkeeping have existed ever since humans have engaged in trade, which is fairly obvious as every business needs to keep track of its cash flow in order to be successful. If you want your business to grow, you'll need some way of tracking all your business's income, assets and liabilities.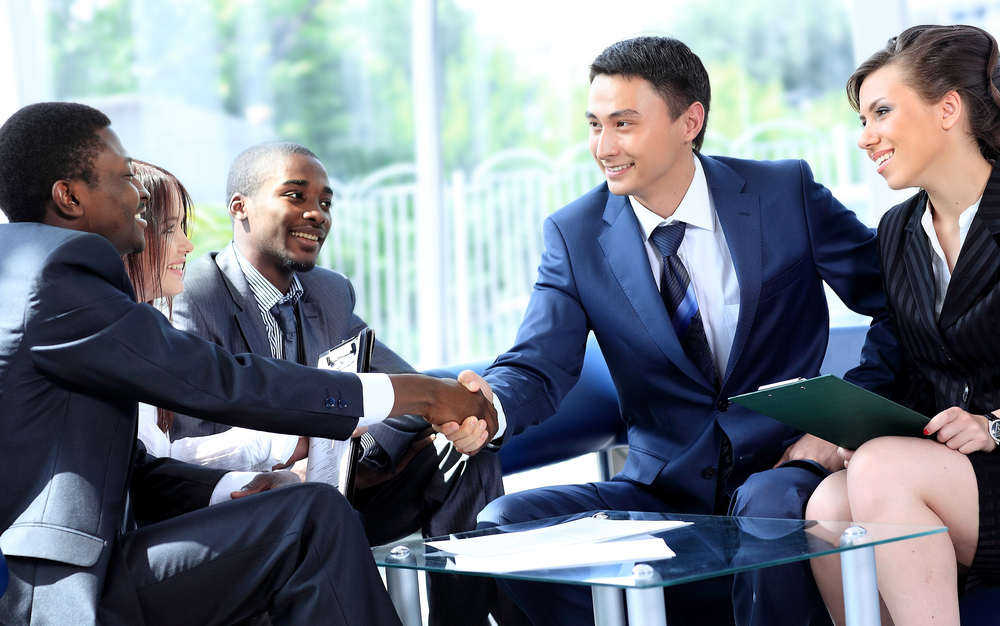 On top of this, most successful businesses often find themselves in need of professional legal advice. This will obviously mean some significant extra costs, but in the long run, you're likely to save a lot of money that your company could end up losing without it. It is a much better idea to sort out legal advice when your company is in its early days, rather than a last-minute scramble whenever you really need a lawyer. Business solicitors are not only useful for court representation if your company is ever involved in a legal dispute, but also when you're setting up a new website or advertising campaign, and your content writers and designers aren't sure of the legal factors they have to consider.
Finally, every business needs a solid marketing plan in order to get seen by their customer base and make sure they're not left in the dust by the competition. A lot of people, possibly including you, think that an entire dedicated marketing department may be isolated in the realm of large, multi-national corporations. While there may have been some truth to this ten or twenty years ago, the modern day significance of the internet and social media has opened countless doors for marketing in businesses of all types and sizes. Outsourcing for help with your marketing can give you a solid plan, and make sure you know what to do when certain situations crop up.